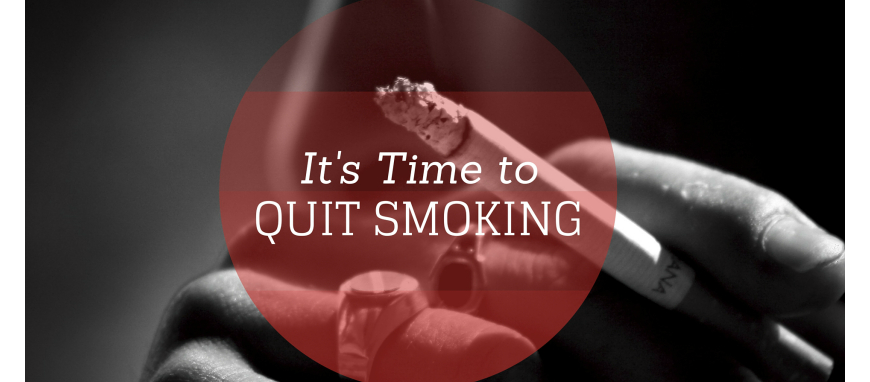 Welcome to our site; we are finally live after a long period of planning and implementation. We are pharmacig, a group of like-minded engineers and chemical engineers who believe electronic cigarettes can and do save lives.
We offer a complete vaping solution geared toward helping you quit smoking and looking good doing it. Continually updated materials, techniques and technology - add to that affordable prices and professional customer service and you get pharmacig, the electronic cigarette specialist.
We are fully committed to both our retail and wholesale customers. If you wish to view our product range for personal use, please click HERE. To inquire about wholesale and partnerships, please click HERE.
Welcome to pharmacig.